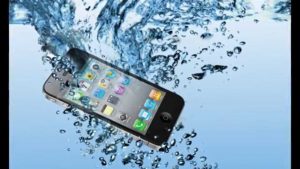 I always enjoy spreading the word about how to save money.
Watch this quick video letting you know about new technology and quick advice that will help you in the event you have dropped your phone in water.
This video is less than 60 seconds and worth watching and saving online for future reference. This will save you time, money and give you a great tip on what NOT to do if your phone gets wet.
This post may contain references to products and/or services from one or more of our advertisers. We may receive compensation when you click on links to those products and/or services. Click here for more information.