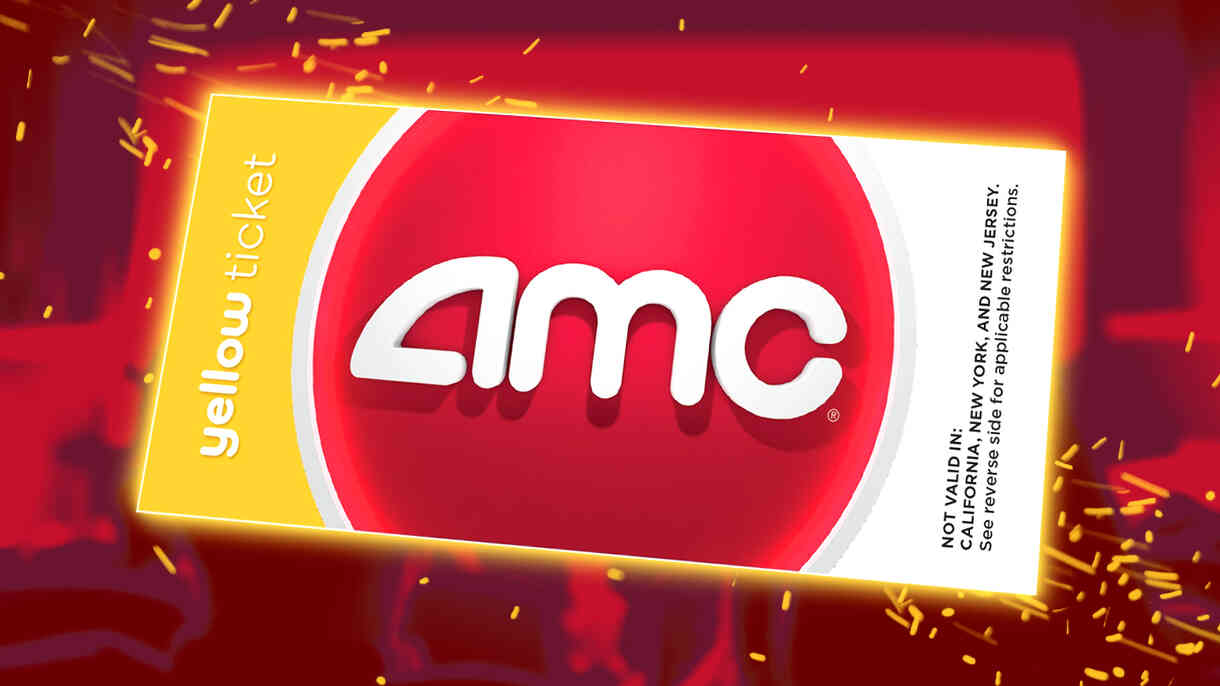 AMC Yellow Tickets
Catch the Latest Blockbusters With AMC Yellow eTickets
Any AMC Theatre (AMC Theatres, US)
Rain or shine, hot or cold, a movie is the entertainment option that never lets you down. With these AMC Yellow eTickets, you can stock up on movie tickets and be ready for those nights when there's nothing else going on, or for that big blockbuster you've been dying to see. Plus, with these discounted tickets, you'll free up some cash to spend on all the stuff that makes the movie experience complete — giant slushies, nachos, candy and, of course, buttery, salty popcorn. Your etickets can be used at any AMC theaters near you for any movie, date and showing (Not Valid in California, New York, or New Jersey).
Good for Any Date (Not Valid in CA, NY or NJ) | $9
This post may contain references to products and/or services from one or more of our advertisers. We may receive compensation when you click on links to those products and/or services. Click here for more information.