CAUTION IF YOU EVER STAY OVER AT A HOTEL ROOM…
There is something in your hotel room that can be hazardous to your health!  
For those of you who travel for business or pleasure and stay at hotels, you have to check out this video shown below.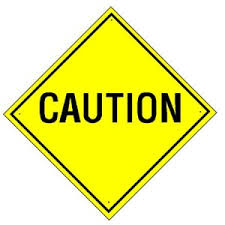 Personally, we don't believe you should overpay for drinks left in a hotel room; however, for your health purposes you will find even if you bring your own drink you may not want to use the drinking glasses left at your hotel.  This is an eye opener and definitely wanted to share this with you.
We are not claiming this happens at all hotels; however, whenever possible you may want to start using plastic cups and even better if they are the plastic cups that come with a clear wrapper.  Your health is too important!
Consider this a FREE tip for your health empowerment!
This post may contain references to products and/or services from one or more of our advertisers. We may receive compensation when you click on links to those products and/or services. Click here for more information.