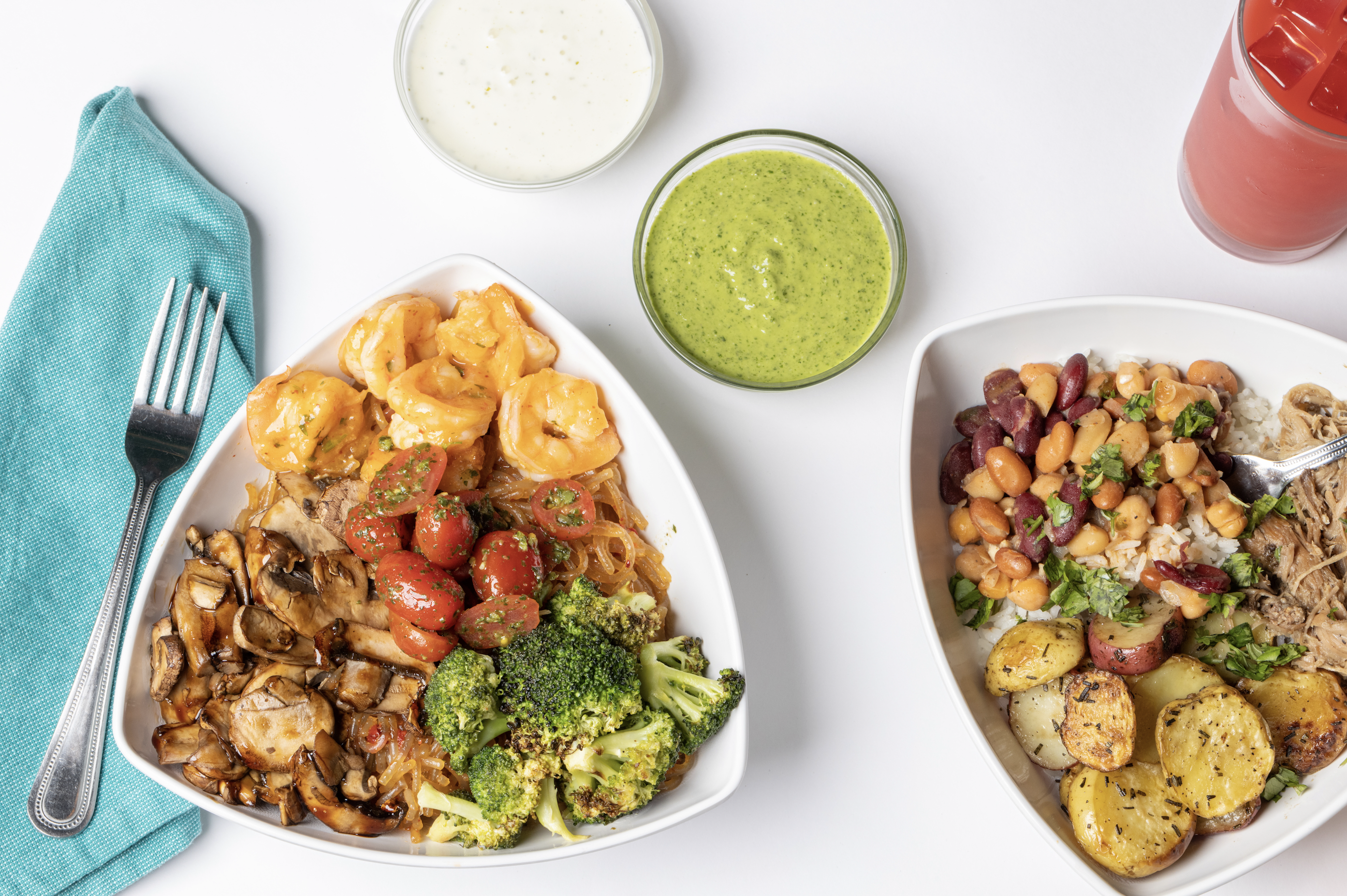 Opening their first Hollywood location this December, Bolay Fresh Bold Kitchen – a build-your-own 'Bol' restaurant taking a customizable and modern approach to dining – is on a mission to help fuel South Florida! Hiring for all positions from full-time, part-time and management, Bolay offers applicants flexible scheduling, an energized environment, 401k opportunities and career growth from within. With a spirit of fun and an emphasis on community and good health, the fast-casual restaurant is known for its inspiring, supportive and respected workplace – this is the Bolay way!
Bolay is proud to provide the community of Hollywood and surrounding areas with a fresh and healthy choice when it comes to dining out. From vegan to vegetarian and dairy-free options – there's something for everyone on the menu.
New Location: 3255 Hollywood Blvd Suite 1, Hollywood FL 33021
Hours of Operation:
Monday – Saturday from 11 a.m. – 9 p.m.
Sunday from 11 a.m. – 8 p.m.
Their mission is to build a winning team, one great team member at a time! To learn more, visit their site for career opportunities.
---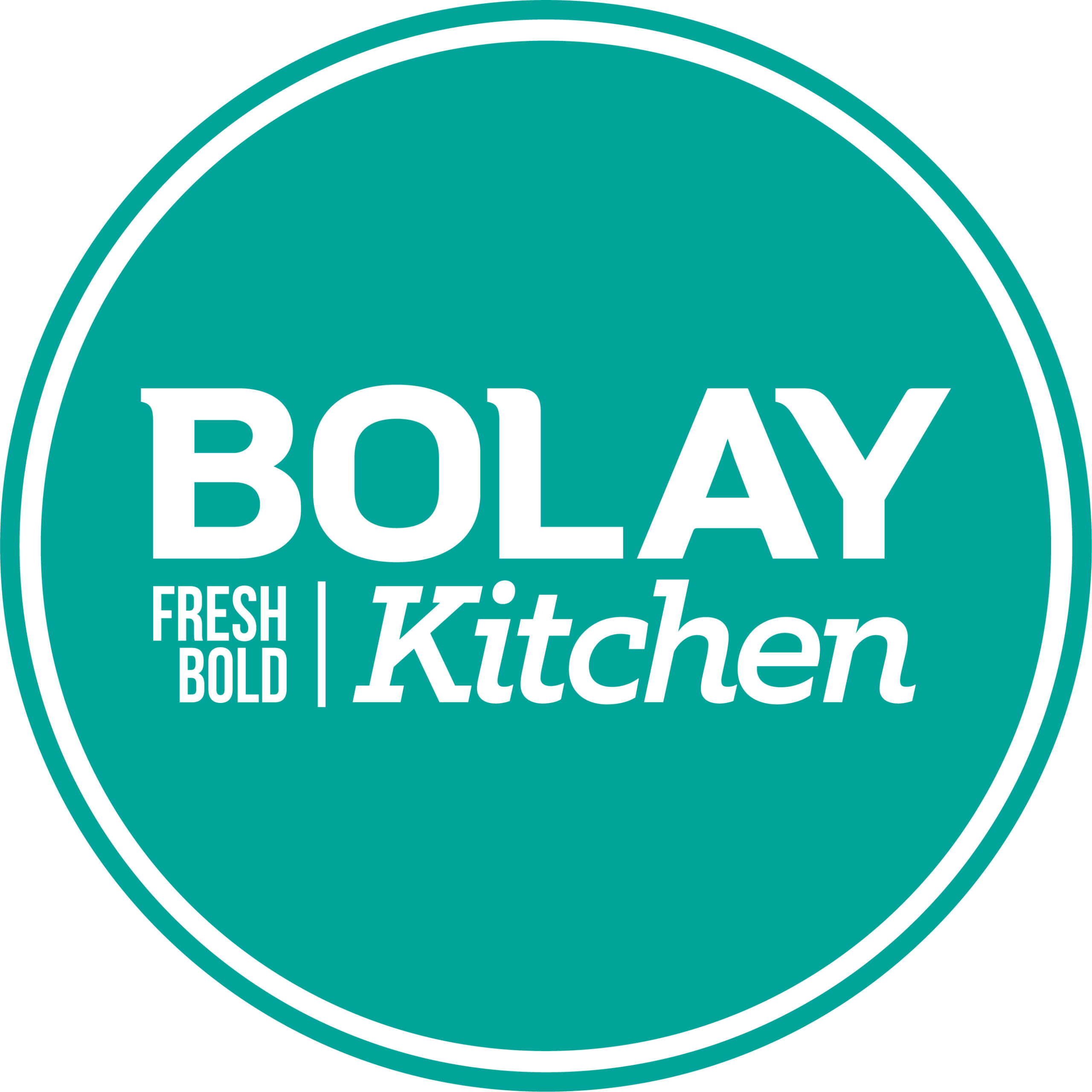 About Bolay
Founded in Wellington, Florida in 2016, Bolay takes a fast casual approach to fresh, bold and flavorful food that invigorates the palate. Created by Outback Steakhouse Co-Founder Tim Gannon and his son Chris Gannon, the restaurant invites diners to build "bols" for lunch and dinner, packed with nutrient rich super foods and tasty proteins. With ingredients that uniquely customize bold, innovative flavors, including gluten free selections, Bolay innovates the build-your-own bowl experience, and pairs it with refreshing juices and infused teas. To learn more about Bolay, please visit www.bolay.com, 'Like' Bolay on Facebook or follow @Bolay on Instagram and Twitter.
This post may contain references to products and/or services from one or more of our advertisers. We may receive compensation when you click on links to those products and/or services. Click here for more information.