When you sign-up for Arby's email list, you will score a coupon for FREE fries and a FREE soft drink — with any Signature Sandwich purchase.
If you're into sandwiches, then you should take advantage of this promotion.
In addition, you'll receive additional promotions and discounts in the future.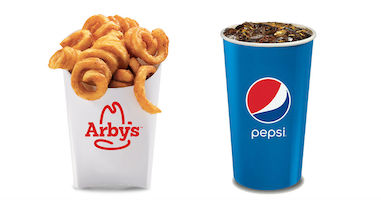 This post may contain references to products and/or services from one or more of our advertisers. We may receive compensation when you click on links to those products and/or services. Click here for more information.